Better Homes Hearth & Patio, Inc
Pete Stillitano has been selling patio furniture and other home furnishings for more than 25 years, but knew little about the business before taking the plunge.
Stillitano, who had worked for a bank holding company until losing his job in 1979 and running through his life savings, took a gamble on the hot commodity of the day: PVC furniture.
A friend with Hollywood connections floated the idea and told Stillitano, "This is the latest craze in California."
The president of what is now Better Homes Hearth and Patio, Inc., initially shunned the idea. How could a broke banker suddenly become an entrepreneur?
But, after hitting two $300 jackpots during a trip to the Atlantic City casinos, Stillitano admits he had a "different frame of mind."
"You would have thought I hit $6 million."
The winnings were enough to get started manufacturing PVC furniture. At the outset, the business began with Stillitano and his wife, Dorothy. Today, Mr. Stillitano oversees the business while his 11 employees, including some who are certified technicians, assist customers in-store; repair furniture; and measure and install fireplaces at customers' homes.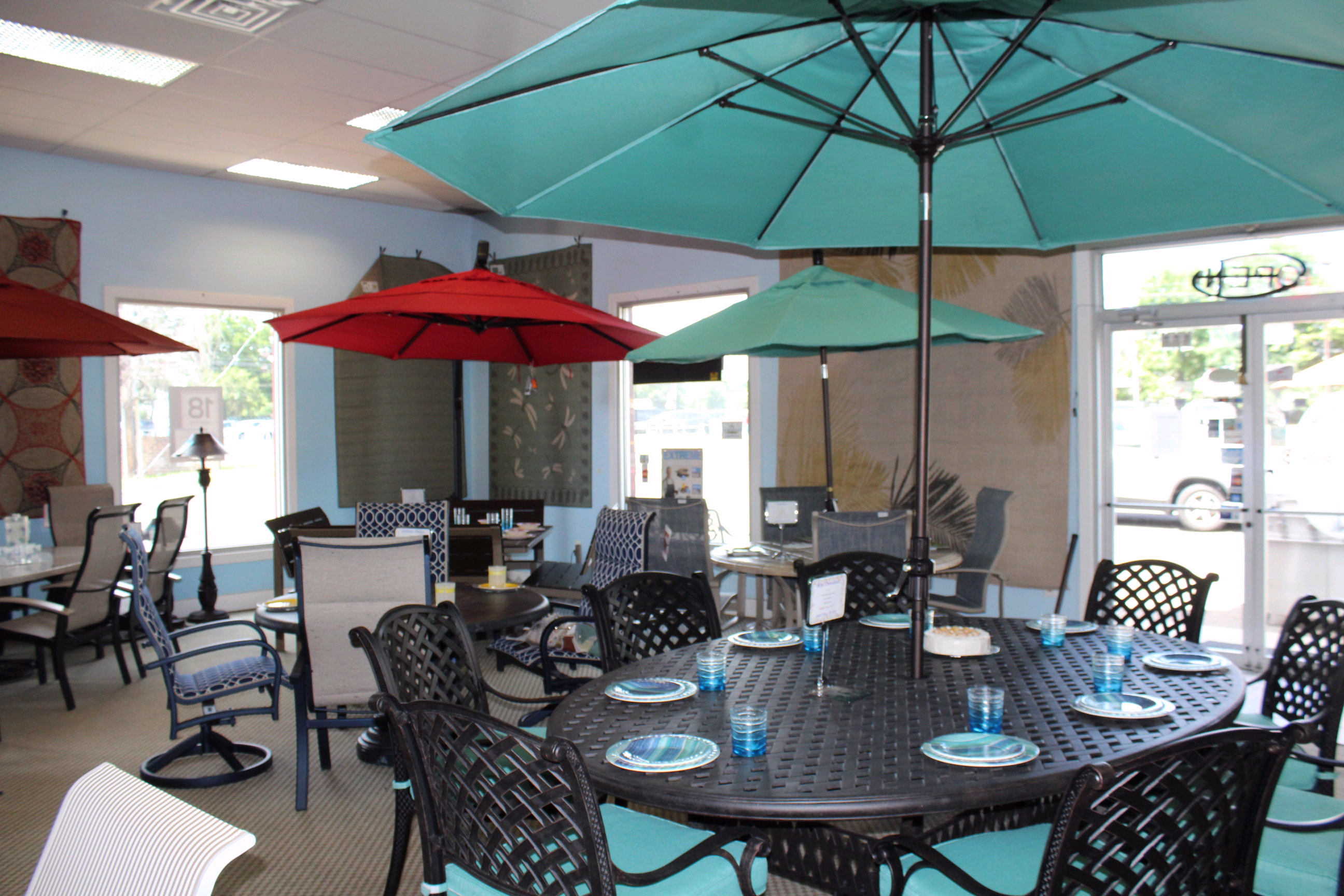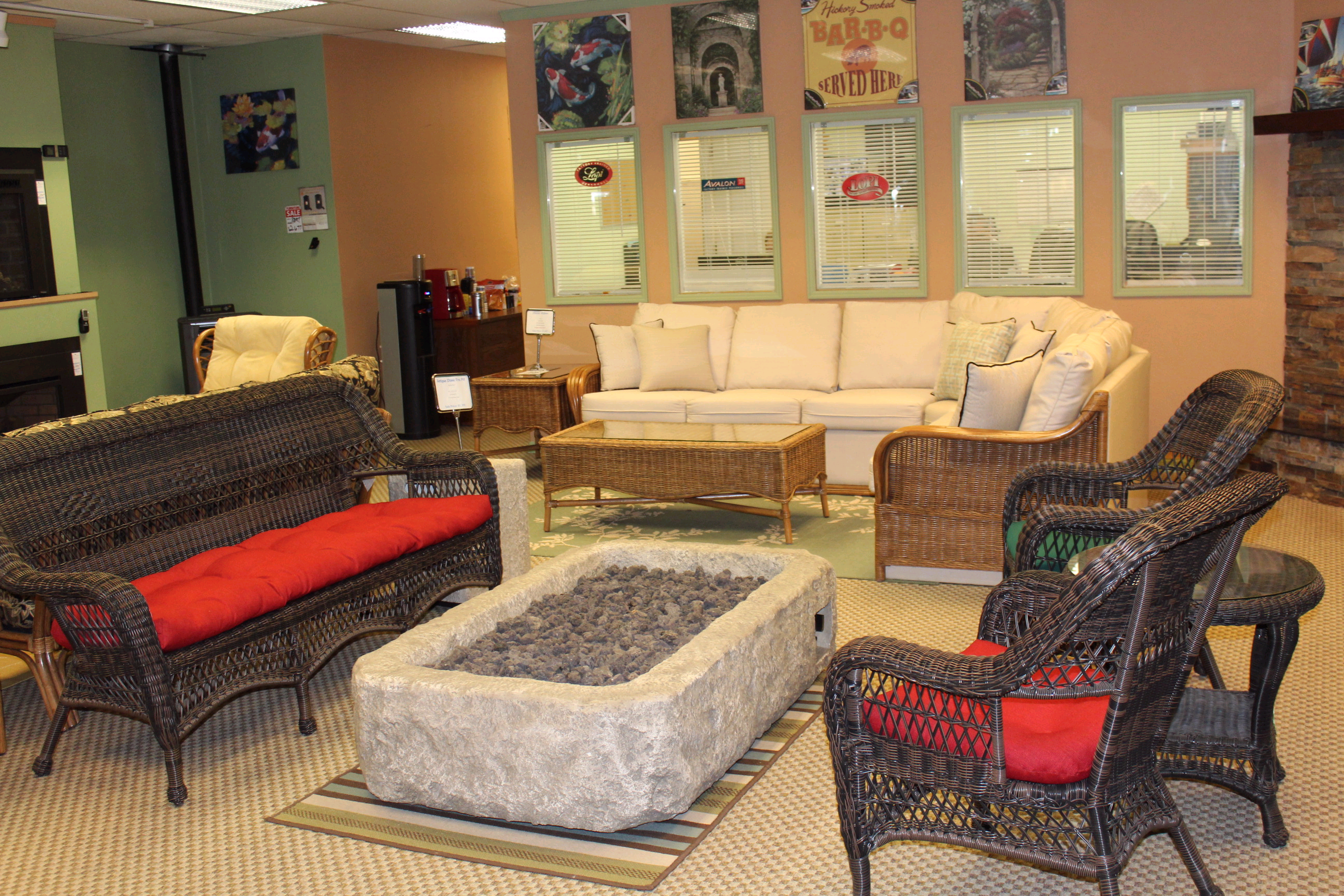 In the PVC furniture days, Marc Mandel, a writer for "A League of Their Own," "Parenthood" and "Robots" was a customer and "bought a whole bunch from us," according to Stillitano.
"We used to ship all over the country," he said adding that "98 percent of the business came from Bucks County."
By 1981, Stillitano, who was living in Fallsington, had opened a store in Levittown. By 1989 he had relocated to a second store and soon branched out his patio furniture business to include fireplaces.
"The patio furniture business has evolved," Stillitano said. "PVC furniture did its time."
That evolution continues as Stillitano said the fireplaces and alternative heating items have since "eclipsed" the patio business.
"We sell comfort," he said. "You can appreciate that in the winter months."
Better Homes Hearth & Patio's 6,000-square-foot retail location has been situated on the Lincoln Highway since 1994 and under Stillitano's ownership since 2009.
After two and a half decades, Stillitano is branching out even further with the addition of awning sales, gas and pellet stove sales, as well as various services, including chimney sweeping and repairs and patio furniture repairs. The store usually stocks eight to 10 gas burning fireplace inserts. From that, the retailer can make 100 different fireplace models, for instance.
"Most importantly are the aesthetics of the fireplace," Stillitano said. "You want to have a realistic fire. You want the comfort and warmth it's going to provide and you want efficiency."
Once a novice in the patio furniture world, Stillitano speaks knowledgably about the goods he sells. He stays in touch with one of his former colleagues from the bank and sometimes wonders what his life might be like had he not traded the banking world for entrepreneurship.
"This has its level of excitement. I love what I do. I have the freedom to do what I want to do," he said. "I went into business knowing nothing about that business. I think I was rewarded."
To learn more
Better Homes Hearth & Patio Inc. is located at 386 Lincoln Highway. The store is open Monday, Tuesday, Thursday, Friday and Saturday from 10 a.m. to 6 p.m.; on Wednesday from 10 a.m. to 8 p.m.; and Sunday from noon to 4 p.m. For more information, visit http://www.bh-hp.com/ or call 215-269-9900.