Leanne Purkis got her first taste of entrepreneurship at age 12. Purkis, a Long Island, N.Y. native, used to purchase ceramic pieces from a neighborhood shop, sold them to local kids who flocked to her backyard for impromptu painting parties and then took the finished items back to the shop for glazing.
"I can remember riding my bike with all the little things in my basket," said Purkis, who owns Magic Arts Studio. Her first business of sorts continued for about a year or two, until, as a teenager, it was no longer cool.
While she moved in another direction – one that saw her managing dental offices for 20 years – Purkis never lost her love of crafting.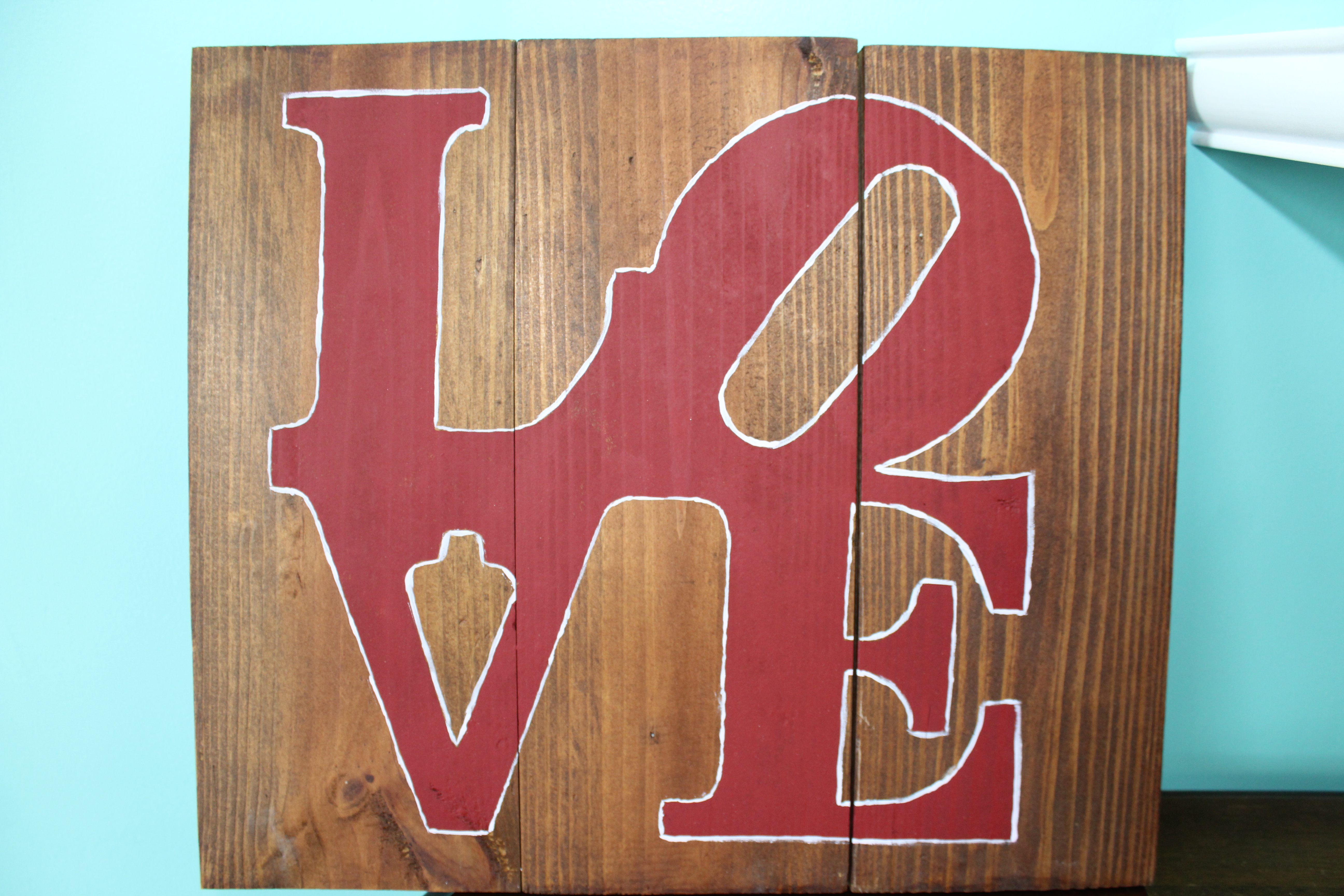 Since 2005, Purkis has been operating a mobile studio, bringing all the gear necessary for groups of adults and children alike to create their own unique glass art and ceramics. In January, she spread her artistic wings and opened an 800-square-foot studio in the Gaslight Village shopping center to allow crafters to come to her.
"It was a big leap," Purkis said of her new studio. "So far it's definitely been worth doing."
The cozy space accommodates up to 25 crafters comfortably. Purkis always keep coffee flowing and guests are welcome to bring food and drinks while working on projects. On average, crafts take about 1.5 to 2 hours to complete.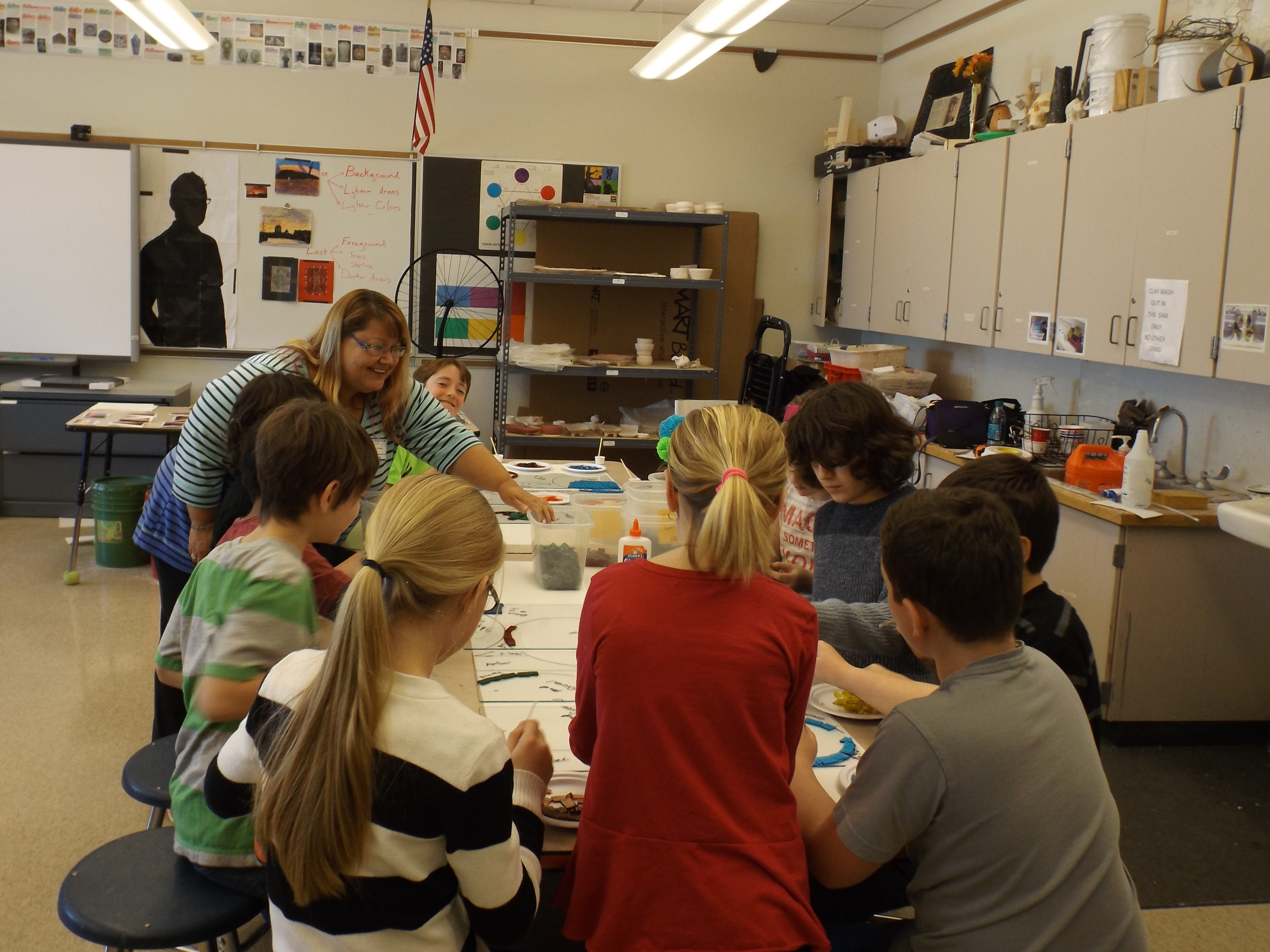 The studio is open weekends and other days and times by appointment. Purkis and her team of seven traveling instructors still take their mobile crafting studio on the road to area churches, as well as elementary schools in Pennsbury School District and Hopewell Valley Regional School District and West Windsor-Plainsboro Regional School District, both in New Jersey.
Magic Arts Studio offers special events and parties both onsite and at the customer's chosen location.
Purkis said glass art is her personal favorite. For her customers, she said it's a "toss up" between ceramics and pallet boards – wooden boards stenciled with fun sayings. The sky really is the limit in terms of items that guests can create. Classes guide crafters in creating everything from a jewelry organizer; to hand-painted wine glasses; and painting/planting a mini succulent.
"I try to offer a little bit of everything," she said. Purkis, who also works as an adult education teacher in the arts, said experience or artistic know-how is not necessary. "We can create an artist out of anybody."
To learn more
Magic Arts Studio is located at 85 Makefield Road, Suite 14. Hours are Friday and Saturday from 11 a.m. to 6 p.m. and Sunday from 11 a.m. to 4 p.m. Parties or group events can be scheduled anytime either at the studio or at the customer's chosen location. A variety of craft projects are available for adults and children, including glass fusing, paint your own pottery, hand building clay, micro mosaics (jewelry), pallet boards and more. For more information, visit http://www.magicartsstudio.com/, call 215-736-3000 or email Leanne@MagicArtsStudio.com. Magic Arts Studio also offers a summer camp for children featuring arts and crafts, cooking and photography. To learn more about camp, visit www.magicartscamp.com.