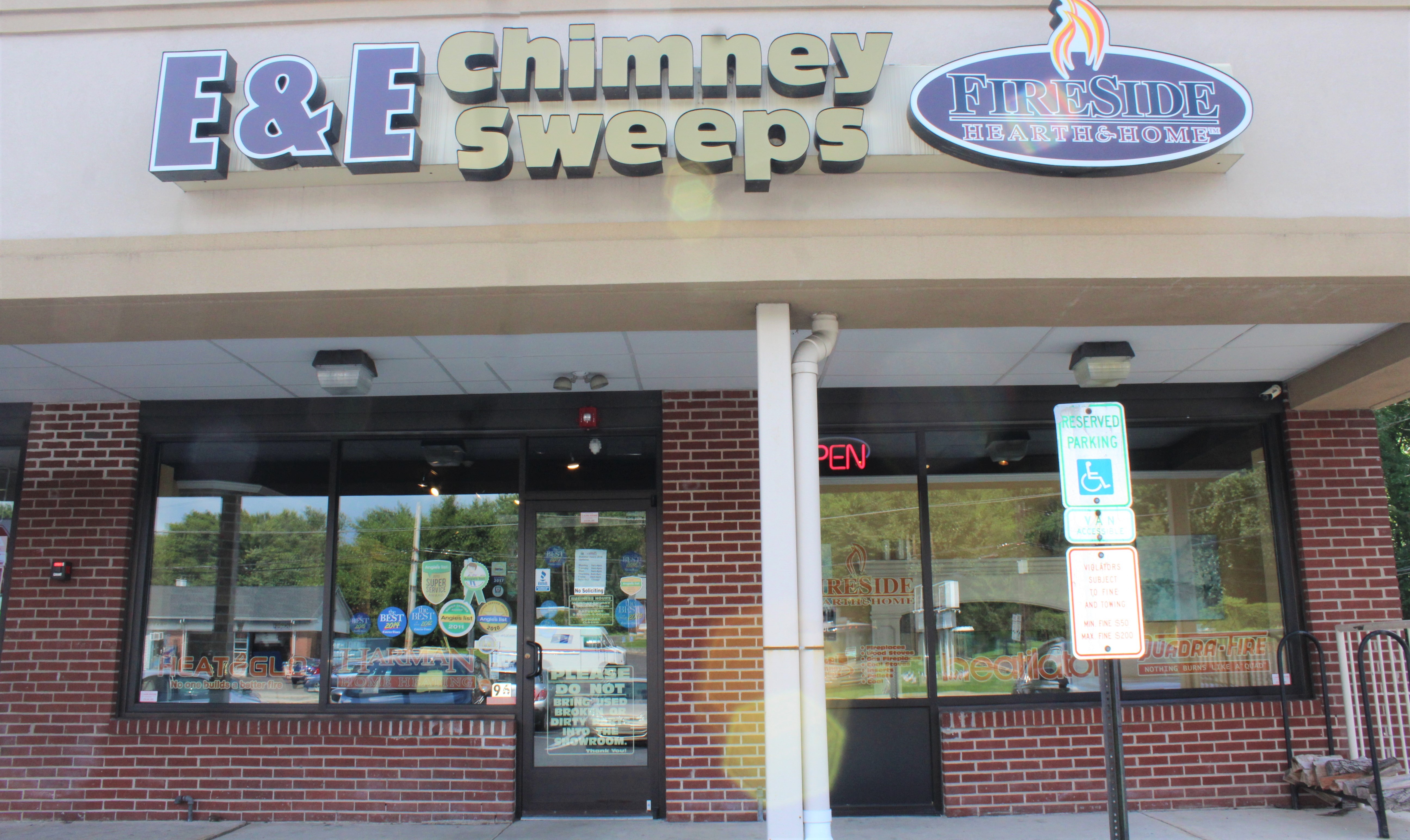 Mike Evanick Sr. was working as the manager of Pathmark when, unbeknownst to him, he started what would become a second-generation business in operation for 37 years and counting in Falls Township.
In the 1970s there were a high number of chimney fires in Falls Township, where Evanick was born and raised. Initially as a part-time job, Evanick began helping the fire marshal investigate the cause.
By 1981, his part-time work evolved into a full-time business as he opened E & E Chimney Sweeps. At the time Evanick and his wife ran the business.
"I started the business and it got bigger and bigger and bigger," he said. "We were the first ones to put chimney liners in Levittown homes."
Fast forward to 2018, and the business employs 10 people, including his two daughters, son Michael Jr., and his son-in-law.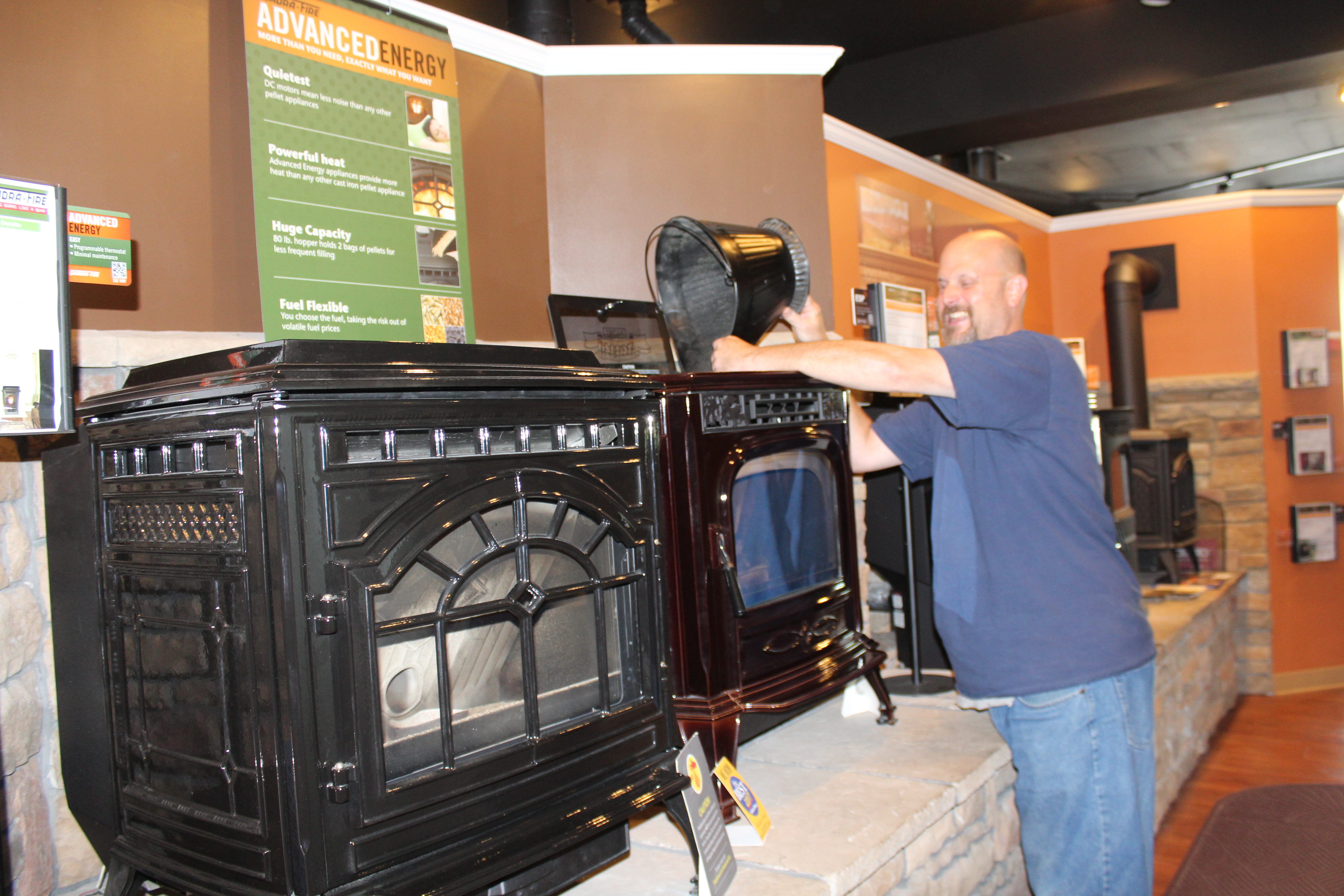 By 1985 the company expanded its focus and began selling stoves used for home heating. Today, E &E Chimney Sweeps is one of the largest hearth dealers in Bucks County. Stoves, in addition to customizable fireplace inserts, are popular for aesthetics and to help reduce home heating costs.
"You're heating the part of your home you're in the most," said Evanick of the alternative home heating options.
E & E Chimney Sweeps is a one-stop shop for chimney cleaning, repairs, fireplaces, stoves, hearth and accessories.
"Anything with a chimney we do," he said. "We don't subcontract (any of our work)."
Evanick has always required that he and his staff obtain and keep current with all necessary certifications, including from the National Fireplace Institute and Chimney Safety Institute of America. Certifications are valid for three years.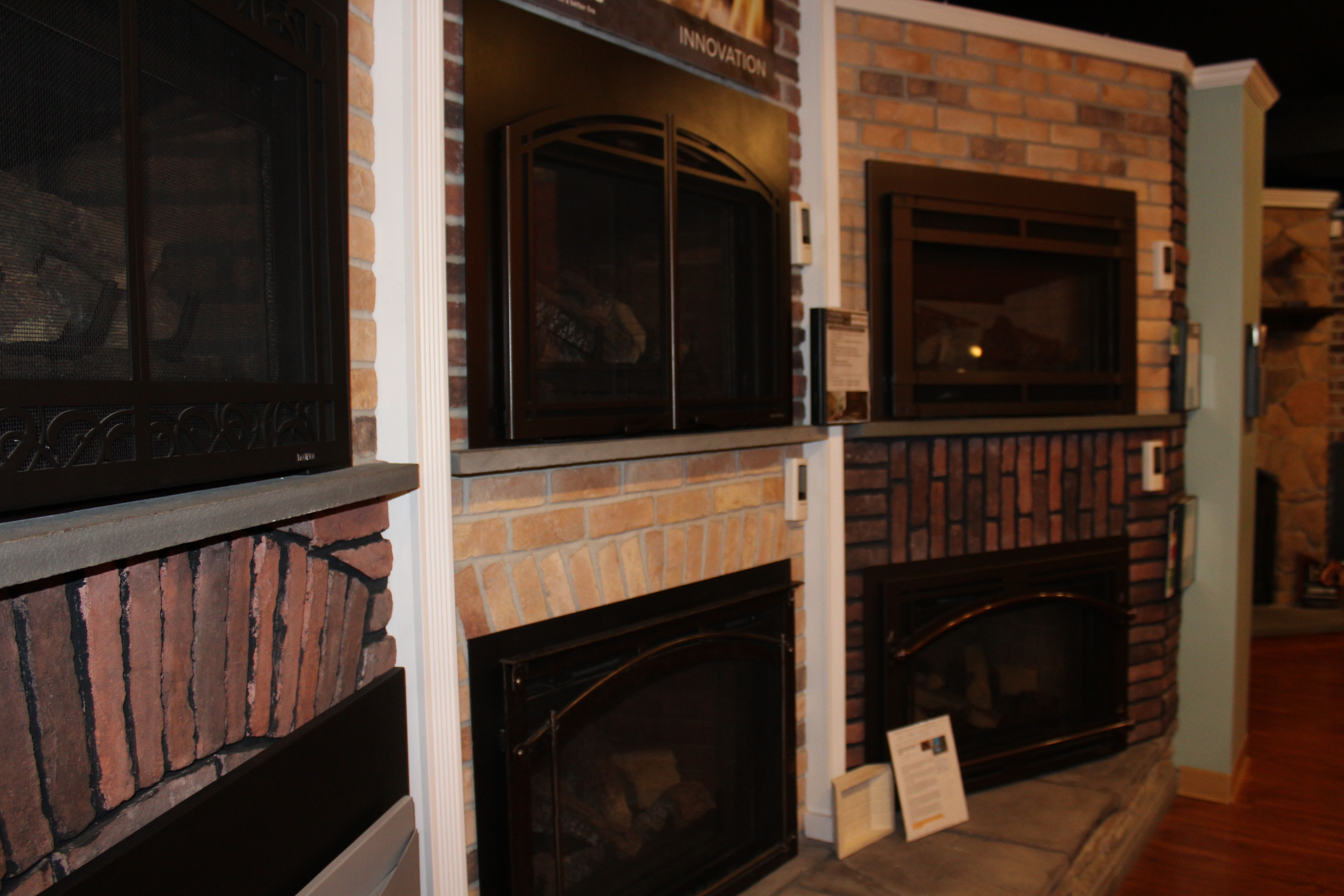 "The main thing is safety of the homeowner," he said.
In addition to NFI and CSIA certifications, his son, Mike Jr., has completed the F.I.R.E courses and passed the certification exam given by the Fireplace Investigation, Research & Education Service.
Evanick Jr., who is also certified as a master hearth, manages the showroom and helps with customer stove and fireplace layouts.
"I go out and make sure it's going to work the way the customer wants," he said.
Repeat customers are a driving force in the business, father and son agree.
"Customers still call every year," he said.
His father sums up the company's customer loyalty to a solid reputation that he worked hard to build. E & E Chimney Sweeps has received six consecutive awards from Angie's List and has won the Bucks County Courier Times' annual Best of readers' choice competition six years straight.
"In this business, there's a lot of crooks," the elder Evanick said, cautioning that homeowners should never buy anything over the phone, should always check out the company doing the work and make sure they have the proper licensing. "I just can't see people getting ripped off."
E & E will not undertake any work unless all of the proper permits have been obtained. Part of the proposal process is to provide customers with a packet, which includes permitting paperwork. Following proper protocols – and keeping his employees and customers safe – has helped Evanick's business flourish.
"My reputation means more to me than anything," he said.
To learn more
E & E Chimney Sweeps is located at 96 Trenton Road in Fairless Hills. Showroom hours are Monday through Friday from 9 a.m. to 4 p.m. and Saturdays by appointment. The company provides chimney cleaning, repair and fireplace and stove sales and installation. For more information, visit https://www.eesweeps.com/ or call 215-945-2200.