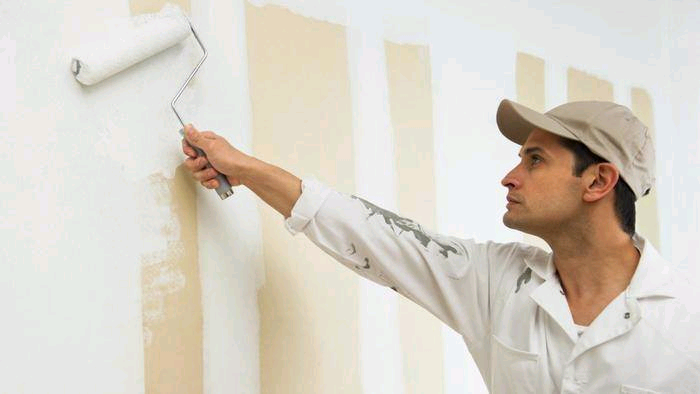 When repairs or maintenance are needed for a home, retail store or commercial building, owners likely have a laundry list of contacts to call. There's one company for installing or cleaning flooring and carpeting, likely another for plumbing, perhaps another for HVAC and of course an electrician for electrical work and so on.
Falls Township resident Robert Kudla, owner of Property Care Group, Inc., strives to be a "one stop shop for anybody's needs." Whether customers need home maintenance or a full renovation, his company can tackle all these projects. 
Since its founding in 2006, his company, which employs 15, has offered general contracting for various services, including door replacement, power washing driveways, gutter repairs and replacement, high dusting, painting and more.
Over the years, Kudla has developed relationships with a network of trades professionals such as plumbers, roofers, electricians and heating and air-conditioning specialists so customers can truly make one call and schedule it all.
"We handle all the customer service," he said, adding that service requests for both in-house and more specialized services are all managed by Property Care Group, Inc. "Our flexibility sets us apart."
Property Care Group employees work around the clock, 24 hours a day, seven days a week, to be available for customers' emergency situations. Emergencies typically require two to four hours of lead time, while non-emergency calls for service generally receive a site visit and written estimate within a day or two.
Kudla's contracting career began with electrical work right out of high school. From there, he worked in the mold and water restoration field.
"We did a lot of rebuilding," he said. "I got a general knowledge of construction."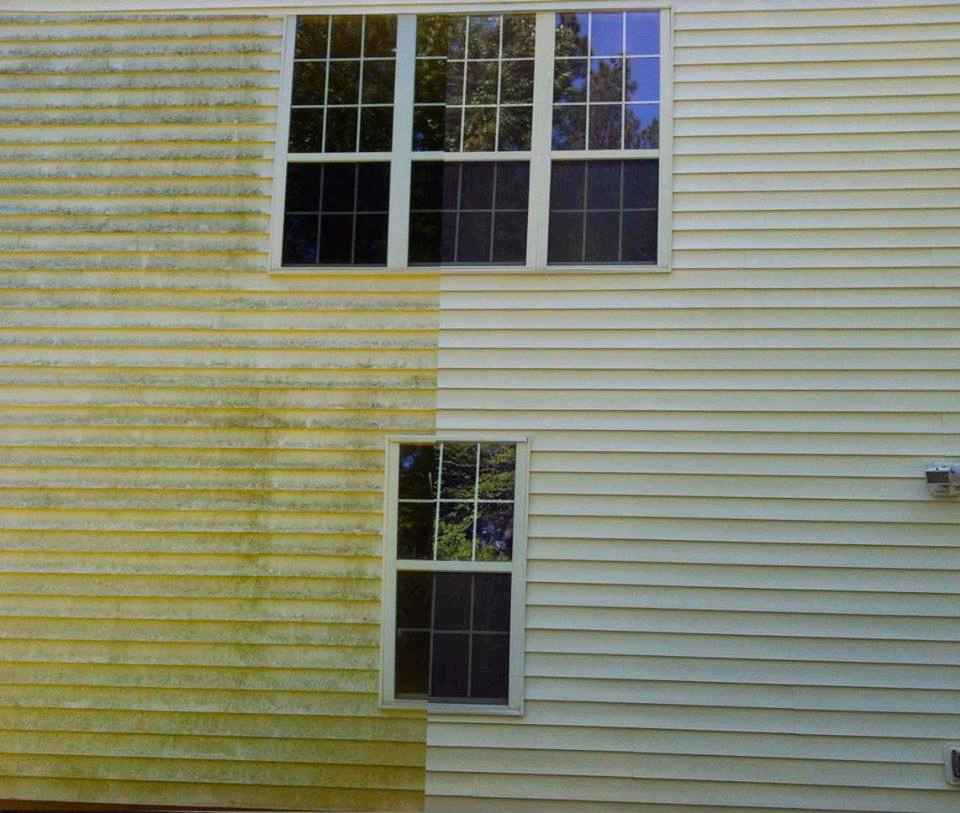 As his company began to grow, Kudla sought to leave his central New Jersey roots. He relocated his home and business to Falls Township in 2009.
"We were looking for a place to raise our family," Kudla said, adding that Fairless Hills topped the list. "It was affordable. The schools were good."
In addition to serving between 15 and 30 retail and commercial buildings throughout Bucks County locally and the mid-Atlantic region each day, Kudla said he plans to begin marketing Property Care Group's services to homeowners and apartment rental communities as well.
As Property Care Group continues to grow, Kudla said he is looking to hire another daytime crew handyman with "knowledge of everything." New employees undergo a rigorous in-house training under supervision for the first three to six months. Most employees have been with the company for the last eight years, according to Kudla.
"You get that big company feel," Kudla said of Property Care Group, adding that his team's "easygoing" attitude and ability to put customers first that has led to continued success.
To learn more
Property Care Group, Inc., is located at 225 Lincoln Highway, Suite 217 in Fairless Hills. The A-Z general contractor is open regular hours from 9 a.m. to 5 p.m. and for emergency service 24 hours a day, seven days a week. The office can be reached at 215-366-1078 or info@propertycaregroupinc.net. To learn more about the company's services, visit www.PCG247.com.