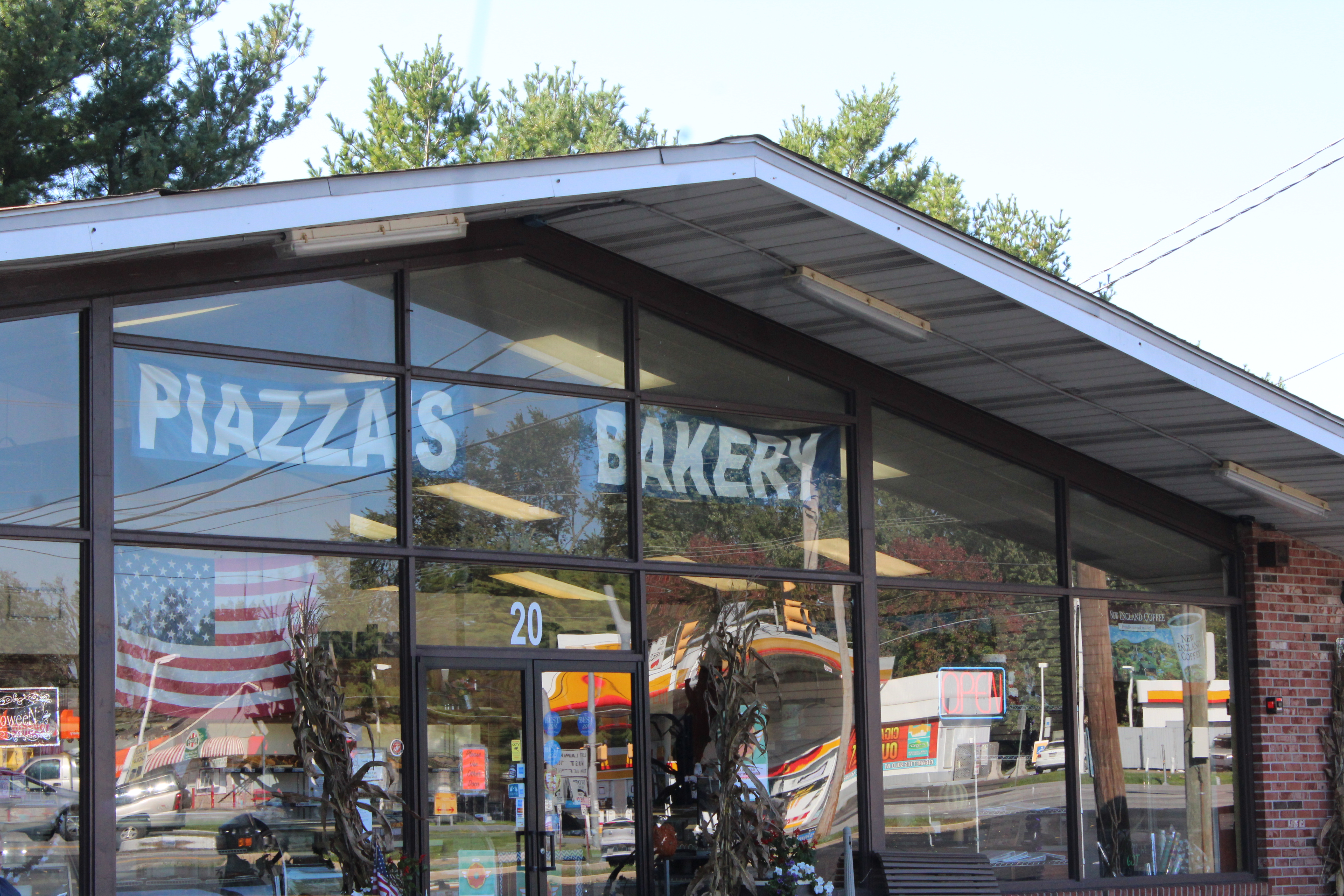 John Hose remembers a time when there was a bakery on every corner in his Fairless Hills neighborhood. A creature of habit, he used his daily tips from his newspaper delivery route to buy a cream-filled doughnut every day.
At 15, Hose traded his paper delivery job for one close to his heart – and his sweet tooth. He got a job doing cleanup at Barry's Bakery.
"It just snowballed," said Hose.
He worked there for a few years, until the owners sold the business. Hose then went to work as a helper for Piazza's Bakery. The doughnut-loving young man had bigger dreams and soon set his sights on achieving them. While working for the bakery he attended culinary school where he perfected the old-fashioned baking skills he has incorporated into Piazza's Bakery, which he has owned for the last 39 years.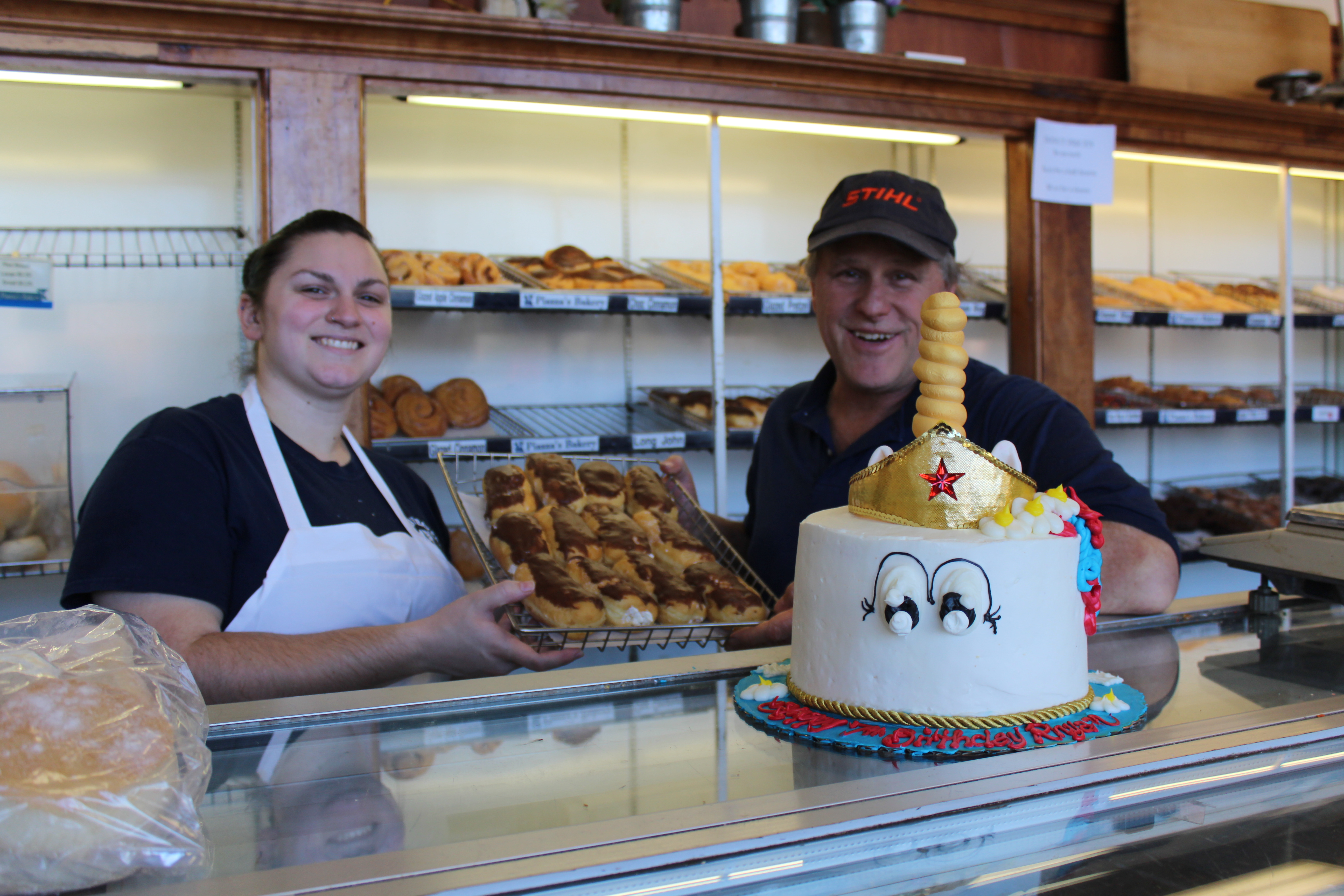 The bakery has relocated twice before and has been situated at its current location, on Penn Valley Road, for the last 17 years. At the time of the last move, Hose and his wife were expecting a baby and decided to open a second bakery. It was too much all at once and Hose decided that one bakery was enough.
"I don't want to be super big," he said. "I'm not that suit-and-tie kind of guy that tells you you're doing everything wrong."
Hose is most comfortable whipping up doughnuts. When asked how many doughnuts, breads, customized cakes, cookies, cupcakes and other sweet treats Hose and his 15 employees bake, he's unsure. Every week the bakery uses between 400 and 500 pounds of flour to create their made-from-scratch doughnuts in more than a dozen varieties.
Customers come out in droves for Piazza's doughnuts and other specialties. Visitors are greeted first by the mouthwatering smell of fresh-baked goods upon entering the shop. Delectable samples of breads, doughnuts and pastries beckon. Within seconds, Hose or one of his bakers or cake decorators peeks out for a friendly greeting and to help.
"Our service is bar-none better than anybody's," Hose said.
Along with stellar service, customers come back again and again for the bakery's wide variety of delicious baked goods. For the fall months, apple cider doughnuts, pumpkin everything – including bread, cakes and cookies – are all in season. Popular items year-round include long john doughnuts and cheese pie, which is akin to cheesecake with a sweet crumble on top.
Piazza's Bakery supplies baked goods to farm markets, including Hellerick's Farm, and bakes pies and other treats for school fundraising. The bakery has also supported the Falls Township Police, the Fairless Hills Fire Co., veterans organizations, provided cakes for DARE graduations and other community events.
The bakery's busiest time is fall through Christmas. Yet, Hose said he and staff do their best to squeeze in last-minute customized cake orders, many times fulfilling same-day requests.
"We're very fortunate," he said. "We're very busy with all the cakes. We do really well."
Part of the bakery's success stems from Hose and company's team effort.
"I'm more the baker. I can decorate," he said, adding that his designated cake decorators, like Bonnie, whose been designing cakes for Piazza's for 39 years, do a far better job. "We all complement each other."
Like the consistently tasty made-from-scratch treats, Hose has kept up with his doughnut-a-day tradition for the last 39 years of ownership. His favorite?
"Everything goes in spurts," he said. For fall, pumpkin cream cheese doughnuts are his go-to treat.
To learn more
Piazza's Bakery is located at 20 Penn Valley Road in Levittown. The bakery is open Tuesdays through Saturdays from 6 a.m. to 7 p.m. and Sundays from 6 a.m. to 5 p.m. The bakery is closed on Mondays. For more information or to place an order, call 215-547-7266 or visit https://m.facebook.com/piazzasbakery/.