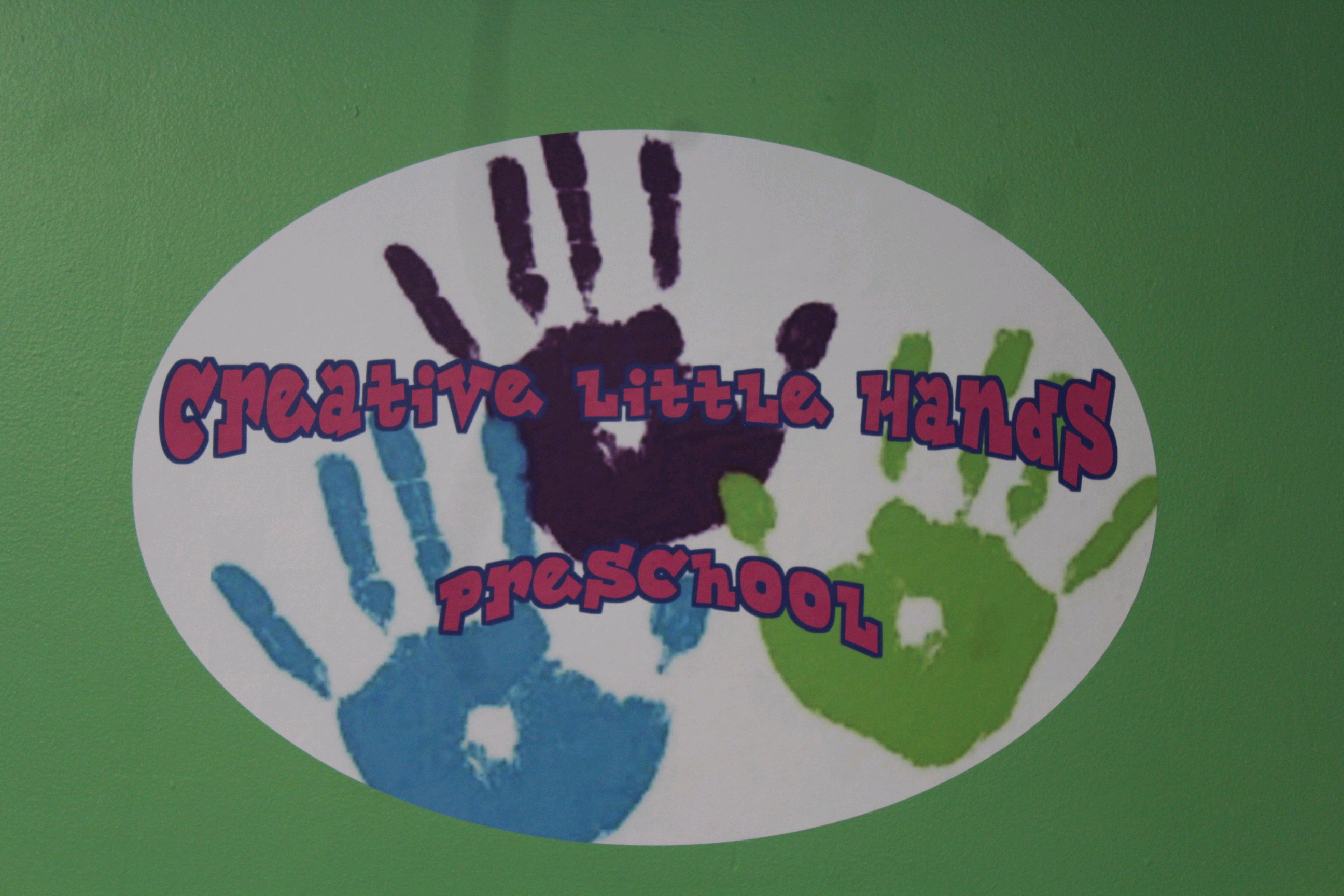 With her mother's roll call book, a chalkboard and a love of learning guiding her, Florence Lanzillo began teaching kids while still a child herself.
"Since I was little we used to play school and I would teach everybody in the neighborhood," said Lanzillo, who grew up in Levittown and Fairless Hills. "Even when I was in grade school I used to teach Sunday school."
She followed her heart - and love of educating kids – working as a substitute teacher in area schools as an adult. Lanzillo began noticing that students were "missing something" when they advanced to kindergarten and first-grade.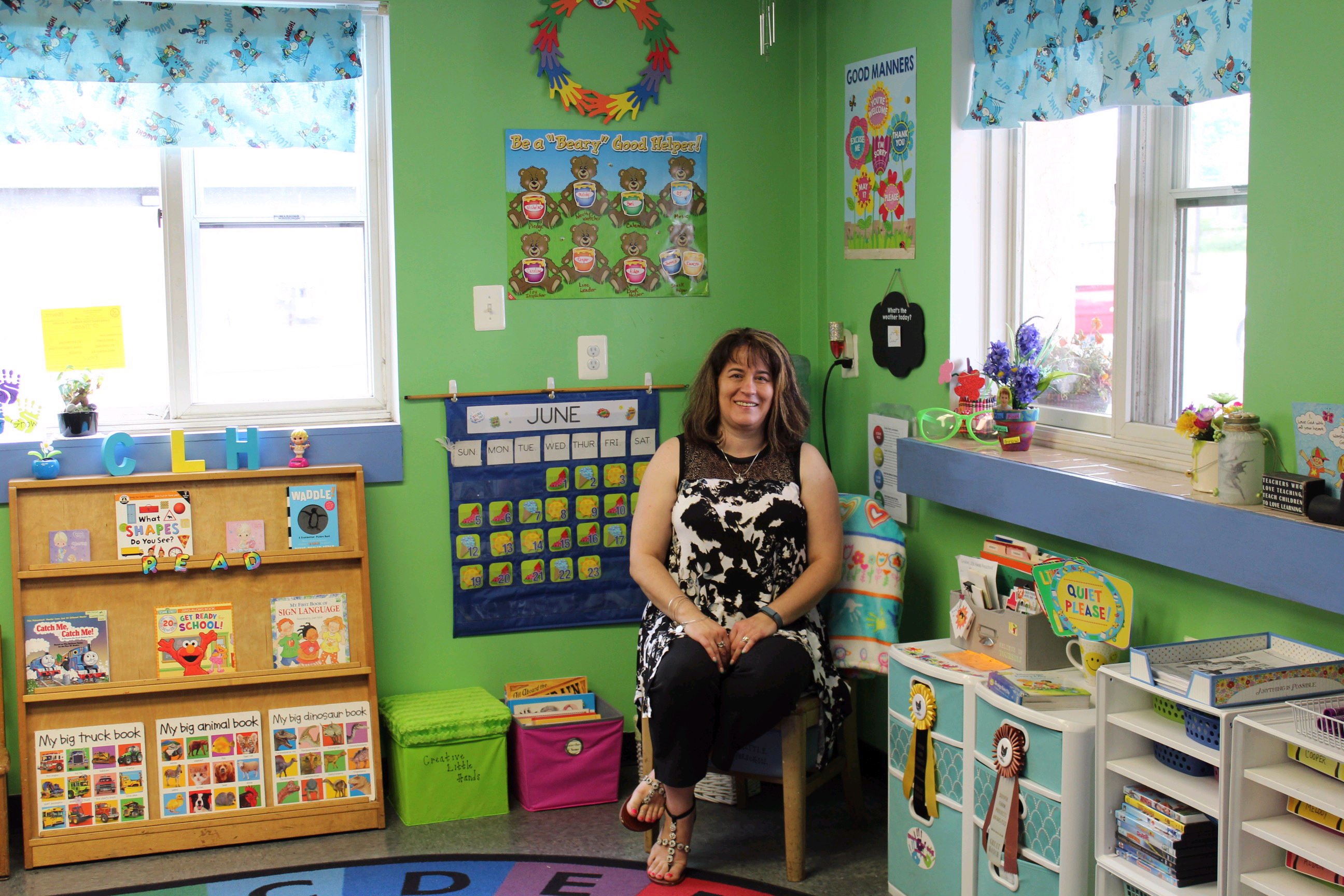 And Lanzillo, whose eyes light up as she talks about children she's taught throughout the years, was intent on providing that missing puzzle piece for pre-kindergarten learners. In 2008 she began running a preschool at a Bristol Township church. By 2013, with coaxing from local parents, Lanzillo moved her program for 3-5 year olds from the church into her own Bristol Township space, thus beginning Creative Little Hands Preschool.
In April, Lanzillo relocated her preschool to Falls Township, adding a fenced-in playground and transforming the space previously occupied by a barber shop into a bright, welcoming, kid-friendly environment chock full of toys, tiny tables and chairs and fun/educational tools to help prepare youngsters for kindergarten.
"They need to know more before they go into kindergarten," said Lanzillo, the preschool's director and primary teacher. "They have to have fun when they're doing it. They don't even know they're learning."
Students do phonics daily, learn sight words, as well as Spanish and sign language, take field trips, watch chicks hatch from eggs and caterpillars morph into butterflies, all while developing social skills, playing and spending time in centers.
"I run it like a school," Lanzillo said. "I try to keep it fun. I try to keep the family involved."
Parents come in weekly to read to children and are encouraged to attend the preschool's annual Christmas pageant and graduation ceremony, among other events. Lanzillo creates a yearbook for families and updates parents via Facebook and the center's monthly newsletter.
 "I love the kids," Lanzillo said. "Mine are all older. I miss that age."
The preschool, which reopens the week after Labor Day and ends the second week of June, follows Pennsbury School District's school calendar in terms of snow days and school holidays.
In previous school years, Lanzillo had limited enrollment to 10 students as she was the only teacher. After recently hiring another teacher, she said she may increase the number of students slightly.
Even with another pair of hands helping the kids to be creative, Lanzillo said she will continue managing the preschool center, creating the curriculum and teaching the kids.
"I get excited. They excite me. I like to watch their faces," she said. "I want them to love school because they have the rest of their life to go to school."
To learn more
Creative Little Hands Preschool is located at 50 Trenton Road in Fairless Hills. The preschool is open from September through June for kids ages 3-5 years old. The center is open from 8:30 a.m. to 3 p.m. for before and after care services. A variety of half and full-day schedules are available. For more information or to schedule a tour call Creative Little Hands Preschool at 267-585-3686 or visit http://www.creativelittlehandspreschool.com/.